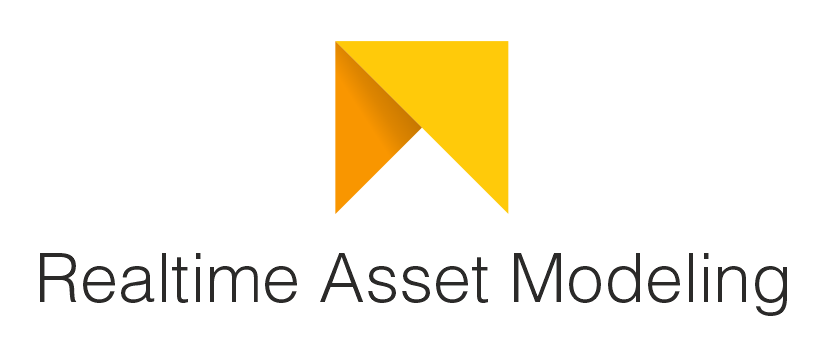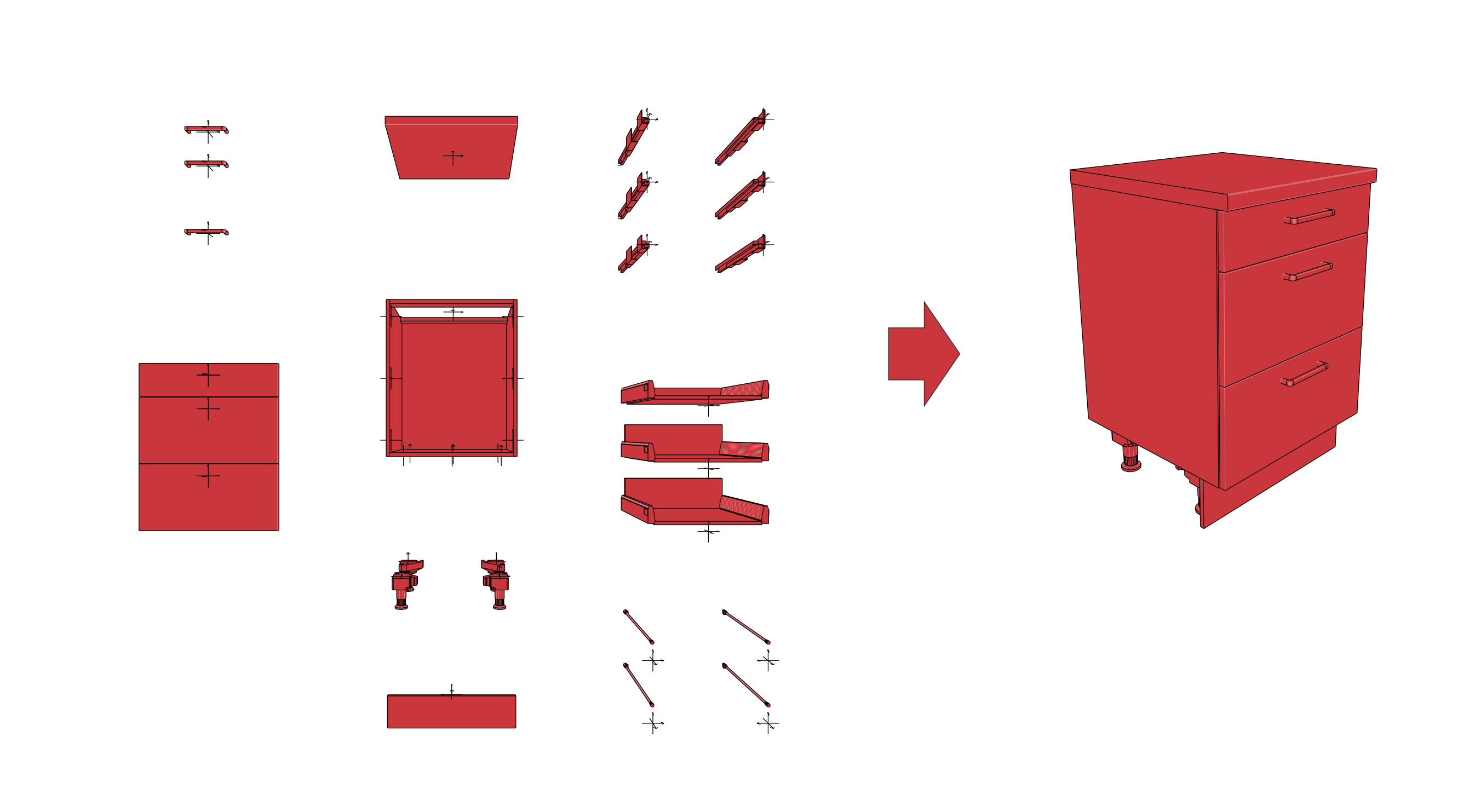 We deliver extensive data sets of accurate components for modular constructed objects, for example system furniture catalogs. Components are referenced through a parent/child hierarchy, used to construct a large number of objects and to show variations interactively.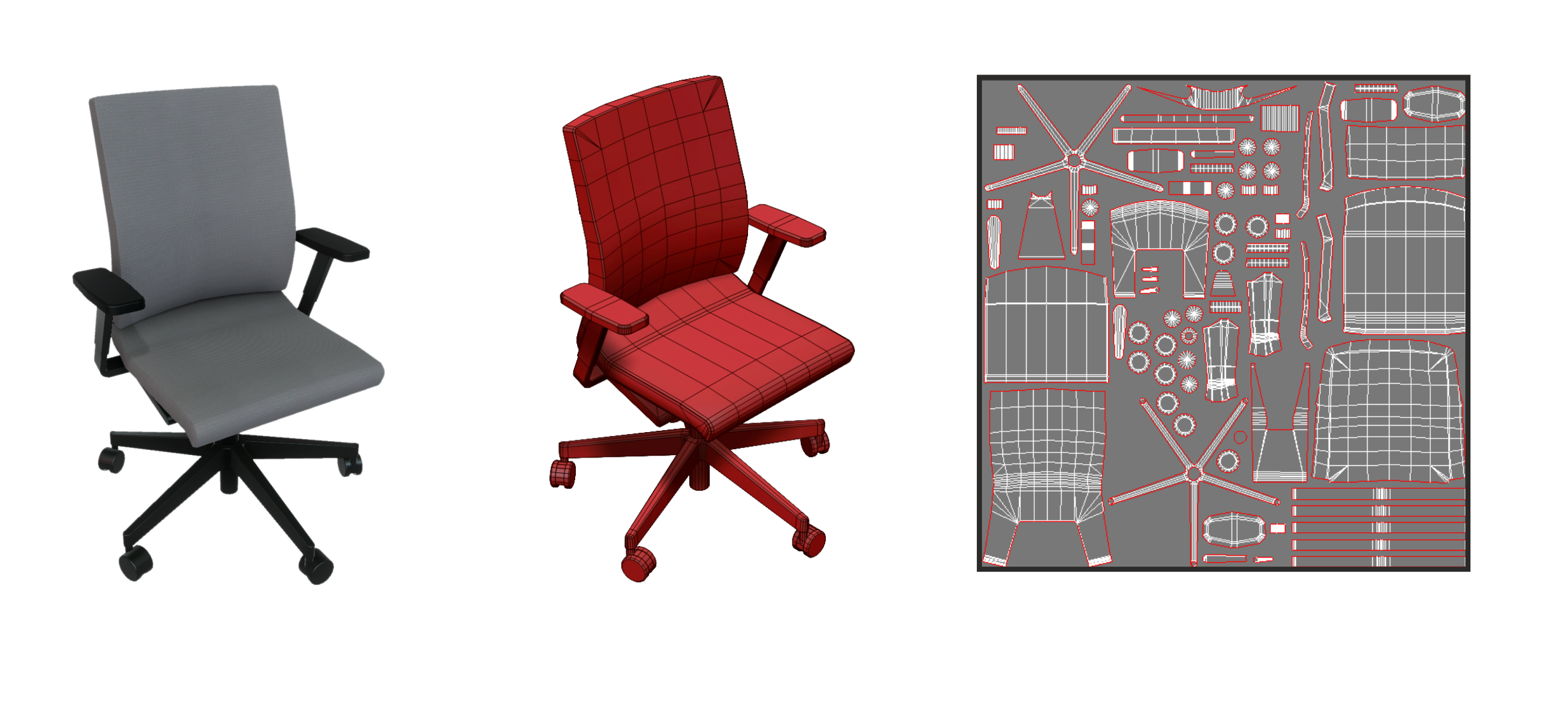 HIGH QUALITY LOW POLY MODELS
Clean modeling topography, efficient UV layout and vertex normal manipulation – our models are set for best visual appearance at minimal polycount. Seperate UV channels for generic and object-space mapping. Streamlined high poly / low poly baking of ambient occlusion and normal maps.

We create custom resource friendly metallic/roughness texture sets with leading software packages. Our physically based materials mimic realistic surface properties for highest visual quality.
We supply from start to end, from research to finished product. Coming from an architcture background we carefully develop interior designs including furniture collections, staffage elements and suitable room textures.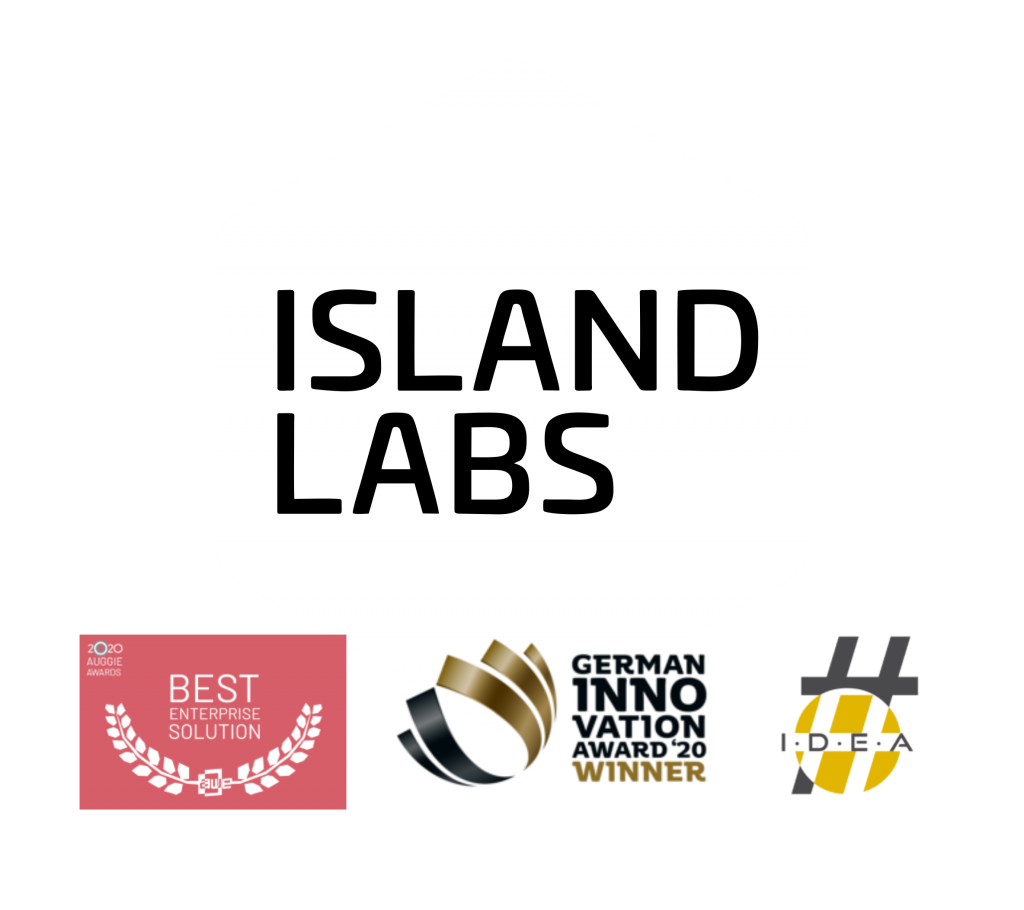 CONTENT SUPPLY AND SUPPORT
We deliver content for award winning software .rooms by Island Labs, including continued support of 3D pipeline and 3D database development, closely working with our client in regular inhouse workshops at our local office.